Hey guys,
Just thought I'd share some photos from my trip to Wales.
I've been to the Brecon Beacons and the Evo Triangle before last year (in another Mk2, the VW GTI), but I skipped Mid-Wales completely. When Evo ran an article about driving roads at Elan Valley, I seized the opportunity and planned the trip.
Together with the Evo guide I compiled a couple of roads off threads at Pistonheads and then, having drawn the plans on a map (a proper one
) I set off from London for a four day trip.
I thought it would be alright, you know a couple of dams, but wow I was complete awe-struck when I visited the area. It is simply amazing. Worth a visit for the scenery - but Elan Valley roads does seem a little too narrow for any hooning. However an unmarked road from Bala to Treganon and one from Llanidloes to Machynlleth (B4518) more than made up for it!
Anyway, here are some pics:
PS. I also have rolling updates on the MR2 on my automotive blog if anyone's interested:
http://perfectsteer.wordpress.com/category/staff-cars/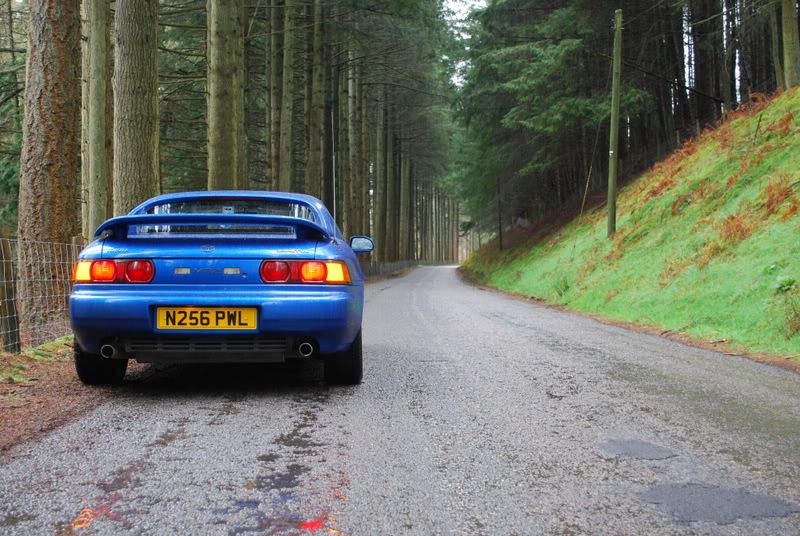 One word: rally!
Elan on a beautiful day.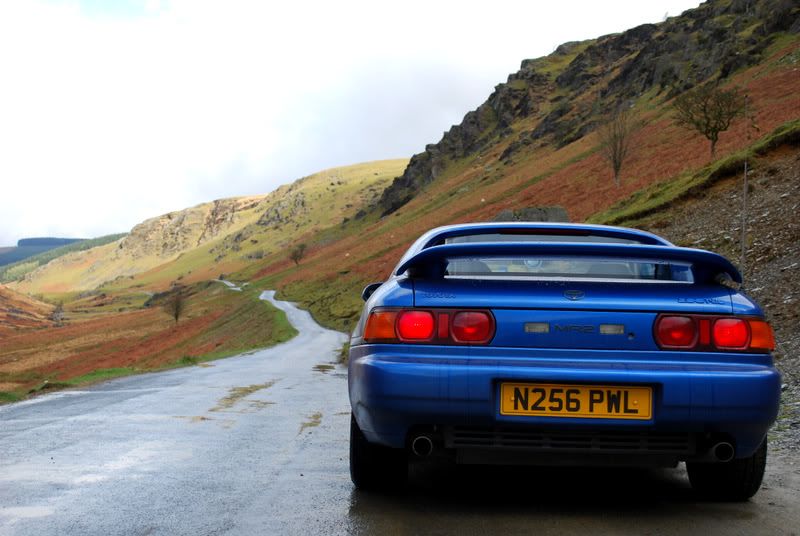 Unmarked road from Bala.
B4518.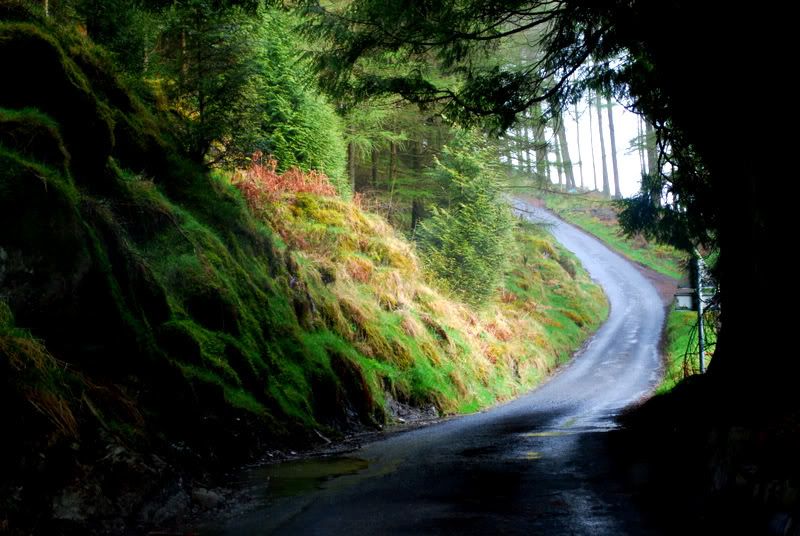 Another rally-stage picture.
Let's have a peek at where we're going shall we...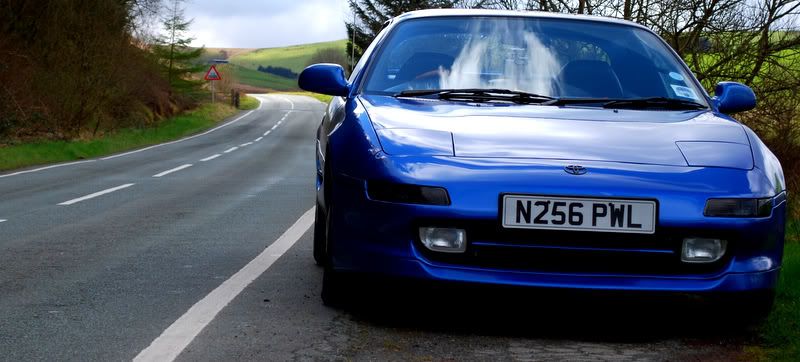 This, by the way, was a dirty car.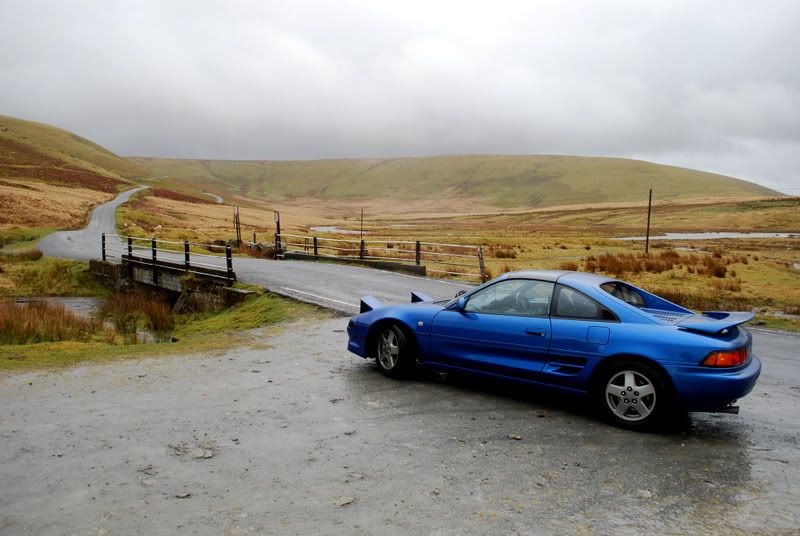 Elan towards Rhayader, the long way back.

Even cars need a rest sometimes... And maybe a pint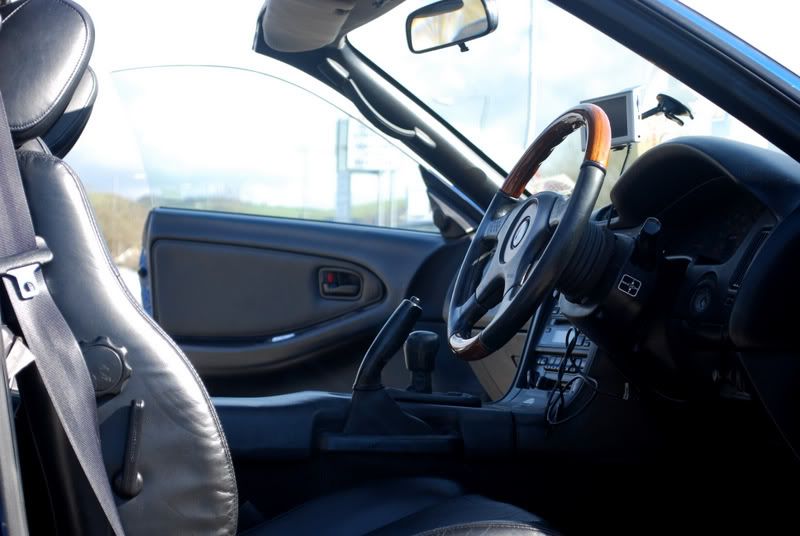 Roof is off for a sunny day at Abersytwyth!
Enjoy
Posts: 11
Joined: Sun Sep 25, 2011 6:32 pm
---
We got some great roads here. I know some cracking runs if your ever come back
Posts: 26
Joined: Wed May 30, 2012 11:59 pm
---
yeah great roads in wales i've done this trip on my motorbike and it was a rush get a good sunny day and they will put a smile on your face hoping to get my mk2 fixed up before the end of september and if it is there will be a red bullet flying down there lol

if it don't kill ya get up and do it again
Posts: 49
Joined: Sun May 20, 2012 3:10 pm
Location: Cannock, Staffordshire
Gender: Male
Years of MR2 Ownership: 0
MR2's Owned: 0
Real Name: steve
---
---
Return to The Spirited Driving Chronicles
Who is online
Users browsing this forum: No registered users and 1 guest