I promised myself that I'd get behind the camera a lot more this year, instead of it staying locked in the car... I managed to get some of the action, but not as much as I'd have liked again...
so my limited number of snaps over the course of the weekend resulted in the following...
The Stand
The usual 'my car on stand' shot...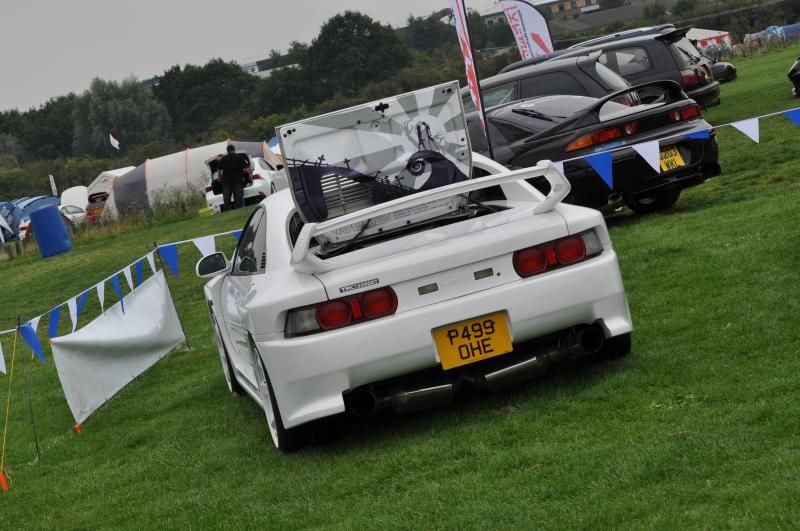 We were all treated to the presence of the once thought of 'mythical beast' that is Protok's car...
The ever impressive TRD1 was with us all weekend too...
...along with Cori's stunning MK3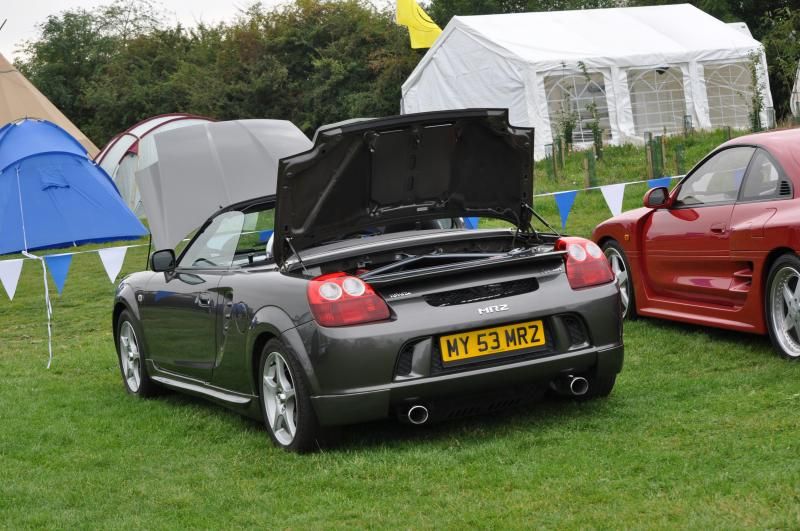 ...as well as the amazing MR2Trailor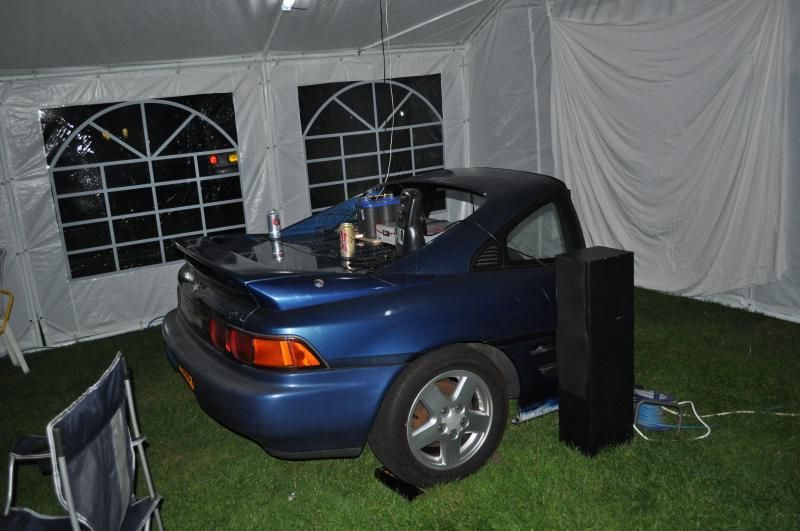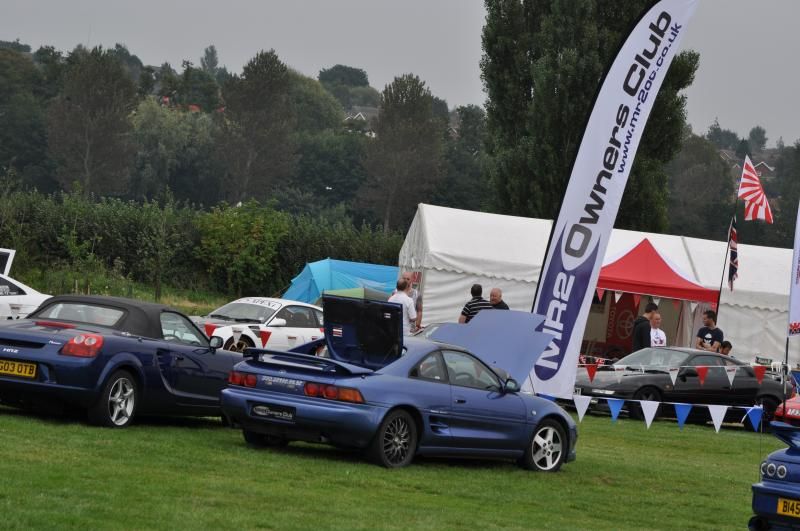 The JAE cool wall, of past events
(whoever thought of that is a genius)
...
The people...
...Gaz picked his bum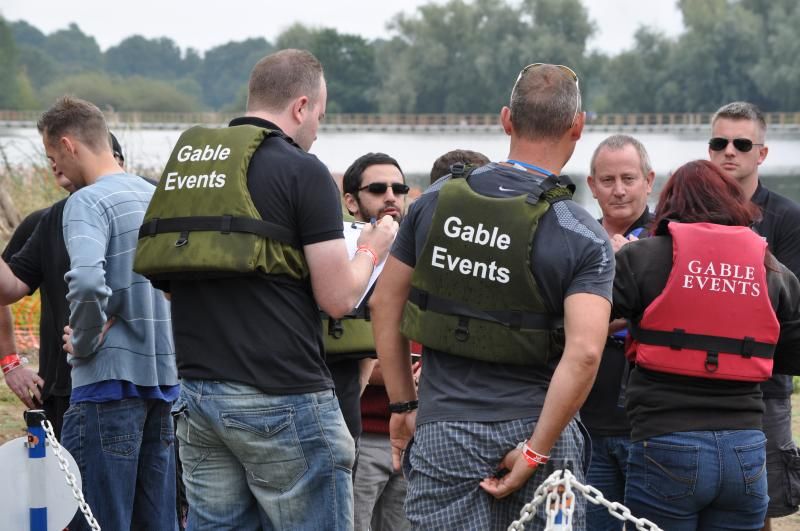 ...Vinny picked his wife's teeth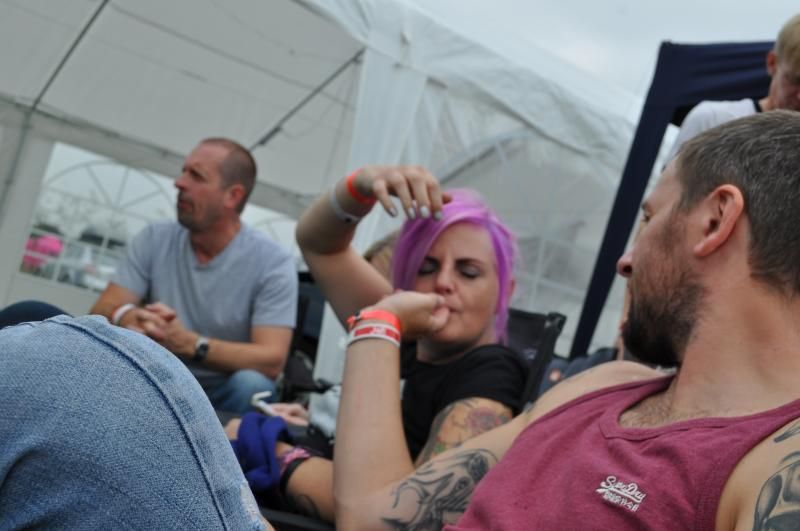 ...Mark smelt a fart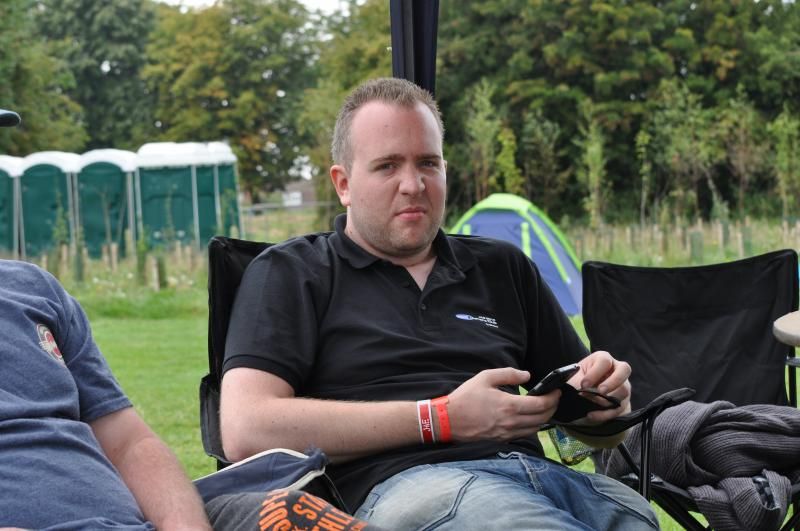 ...Matt gave me his usual reply
Alan wasn't impressed with something...
...nor was Wedge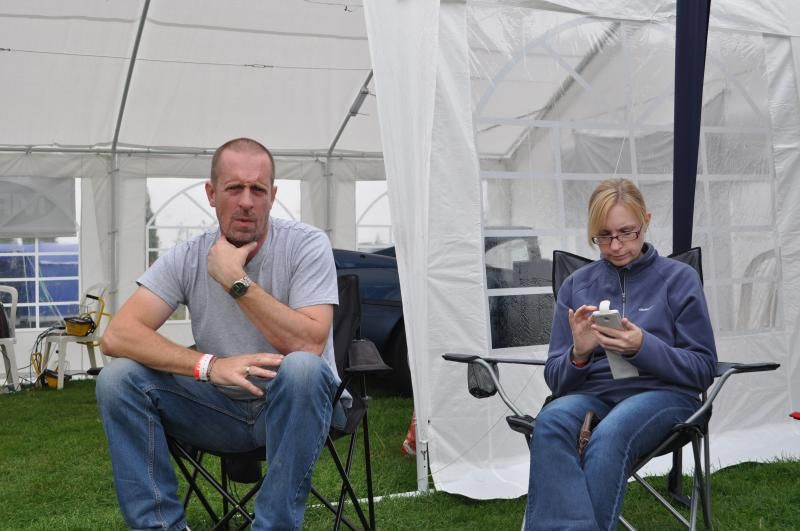 ...and it was all too much for some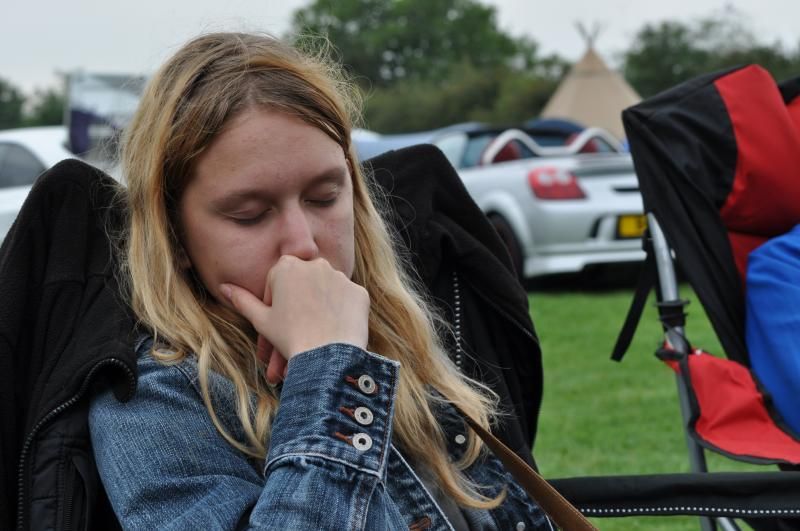 Some randoms now...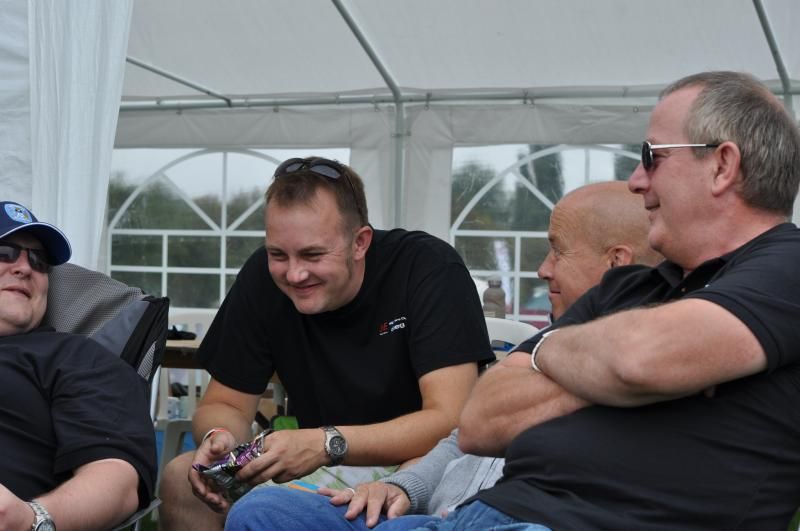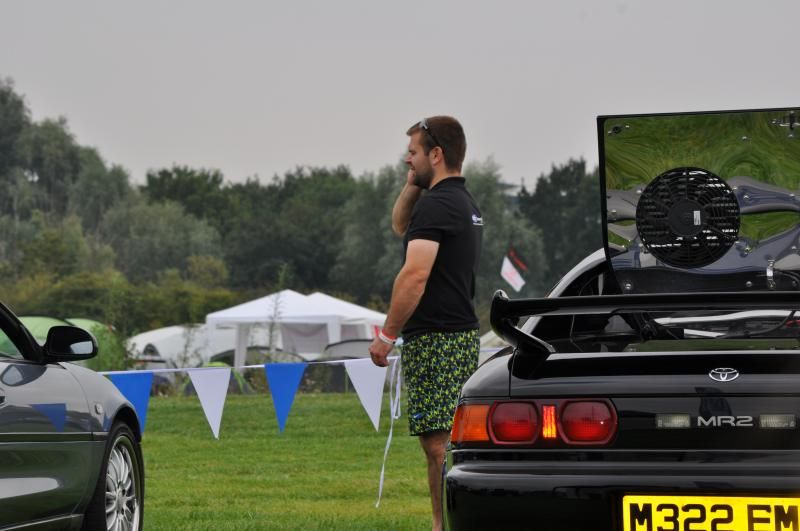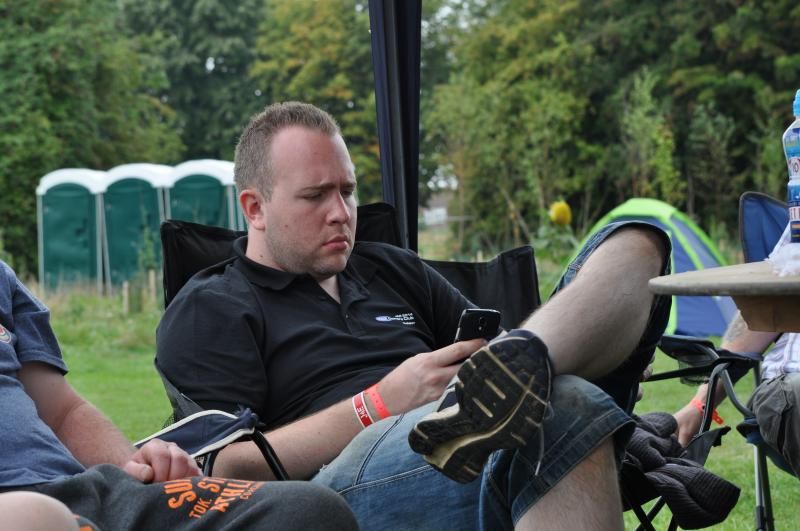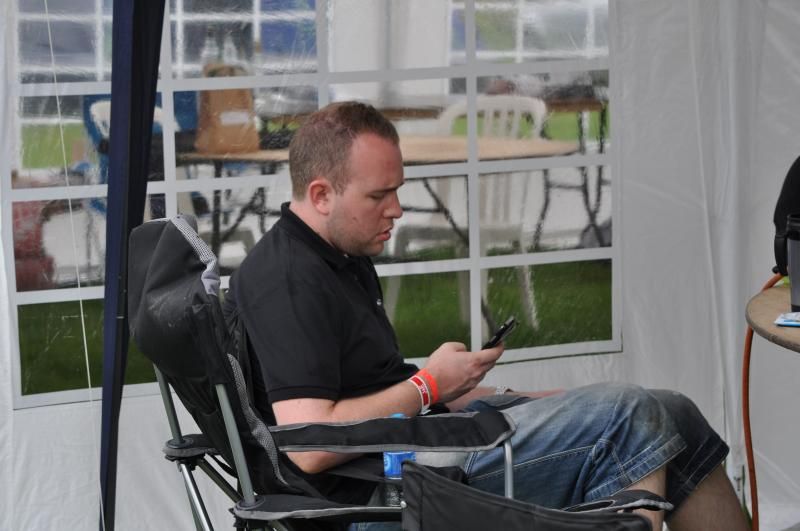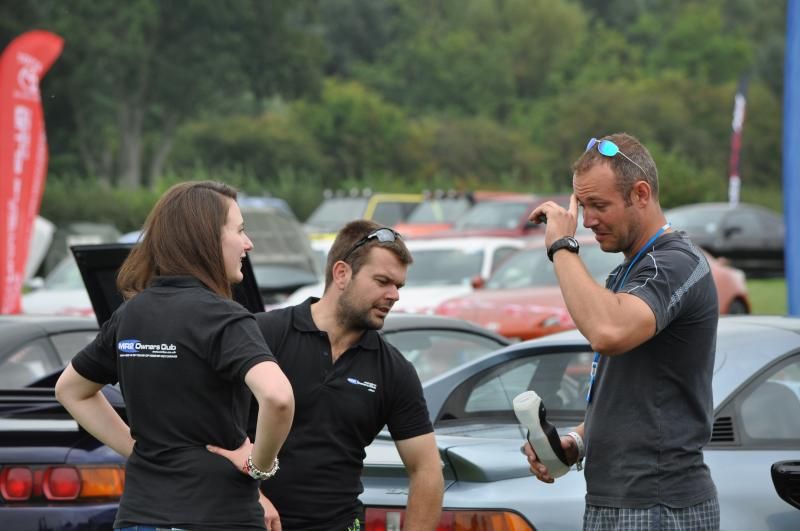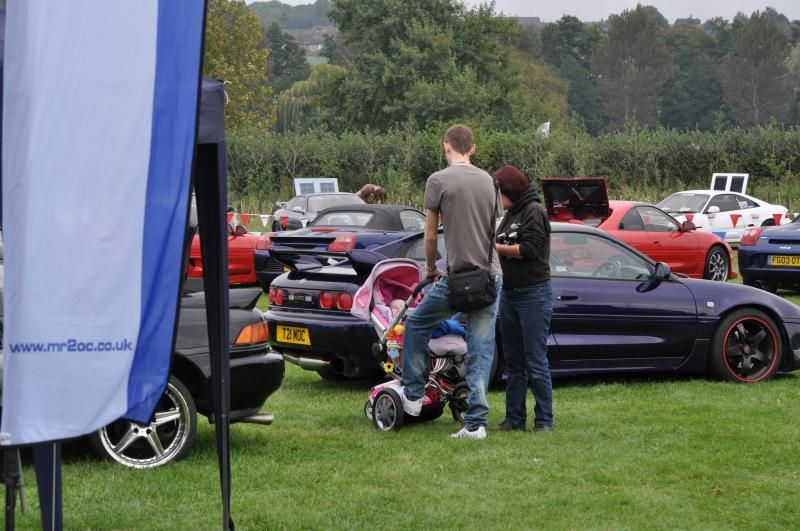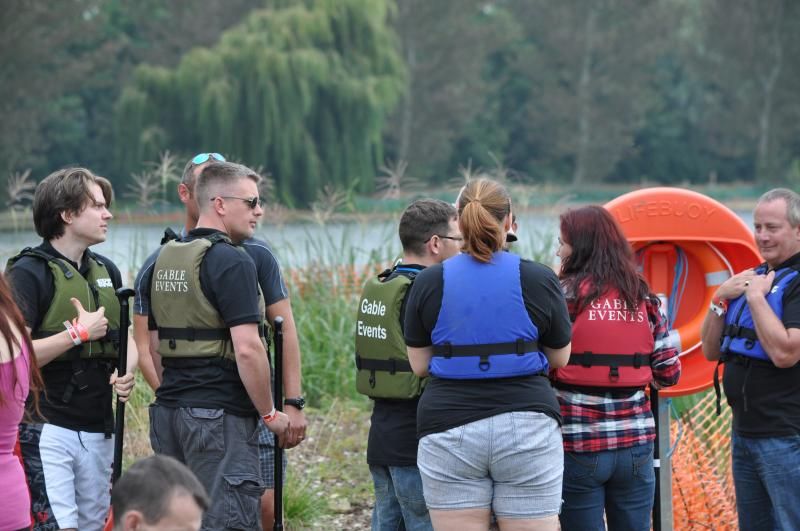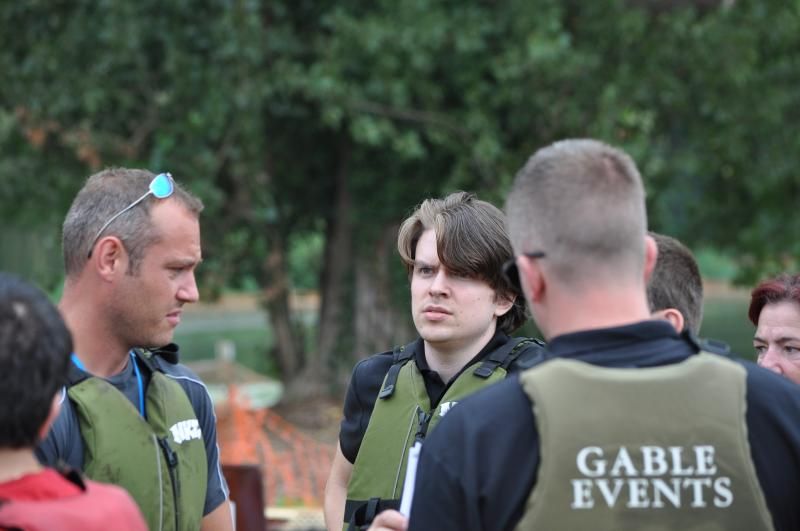 The...err... evening 'antics'
;-)
...we told Red that drinking that shot wasn't going to end well...
...it didn't ...and he was carried to his tent by Gaz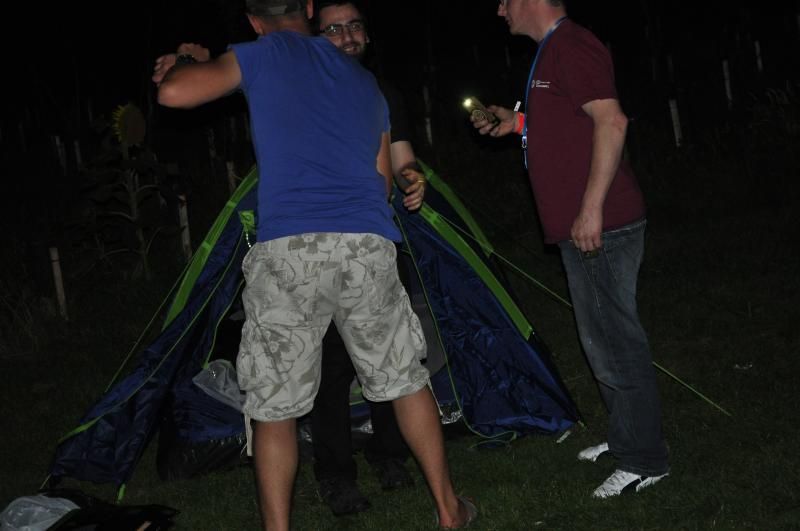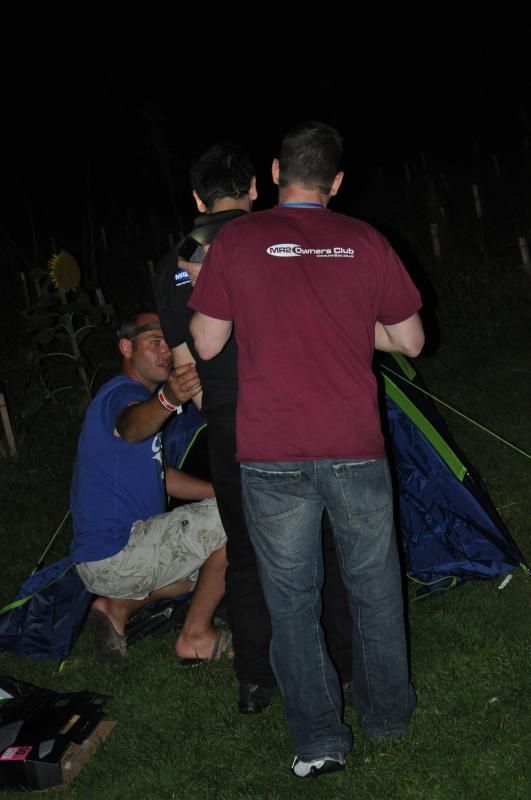 ...but he re-appeared around 5 minutes later
(and carried on drinking)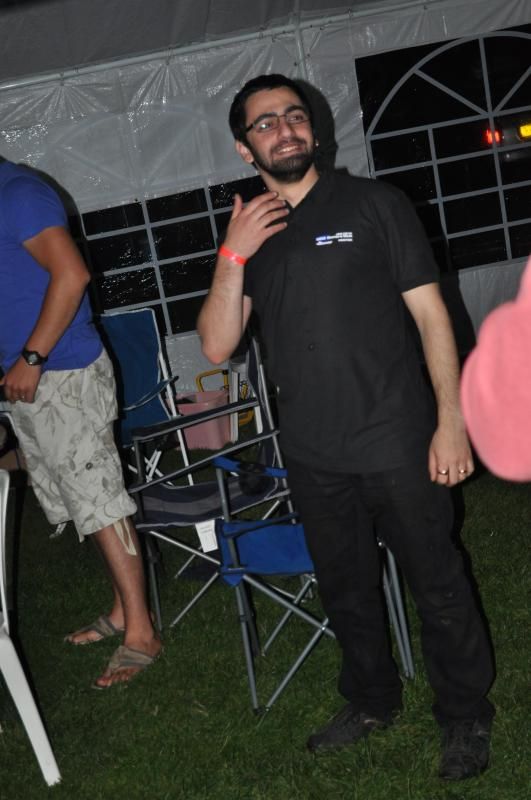 Dave got undressed...
Gaz got hammered...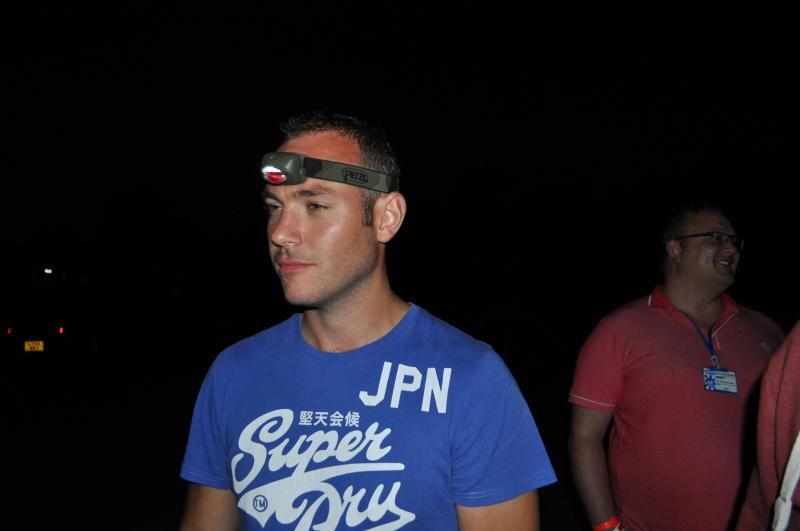 Dan laughed at both of them...
...the spirit bottles got emptied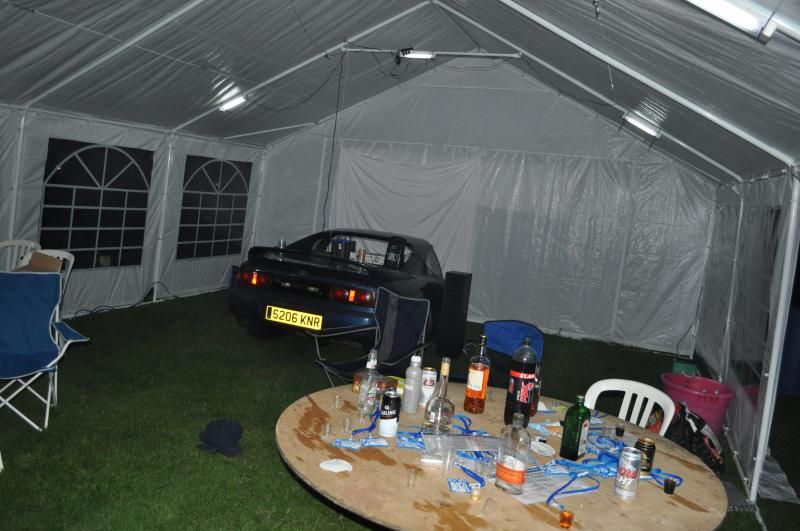 ...the birthday 'boy' got his cake and blew out his candle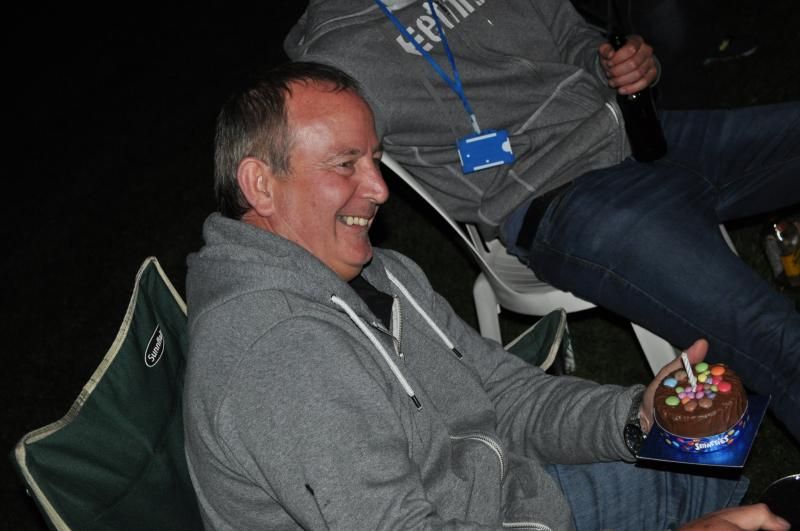 ...and it was all too much for Tallboy who fell asleep
IKO Events
Dragon boats (thanks Jay for taking over camera duties whilst I was out on the lake)...
Setting off:
...a huge lead was taken, but then it went to pot and we lost :-(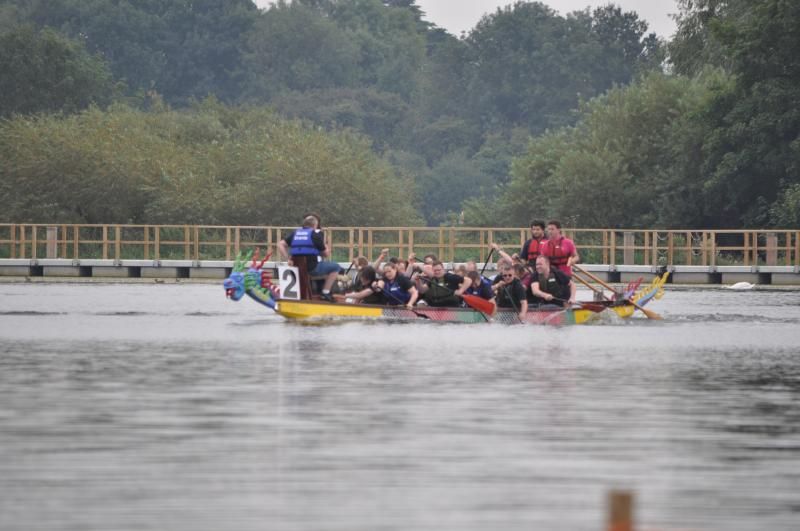 Car pull... the big man doing what he does best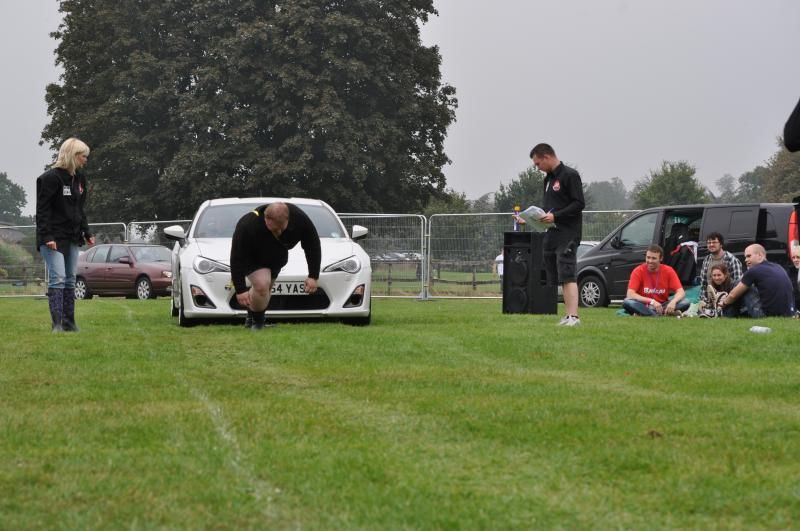 Endurance
(20kg of water)
...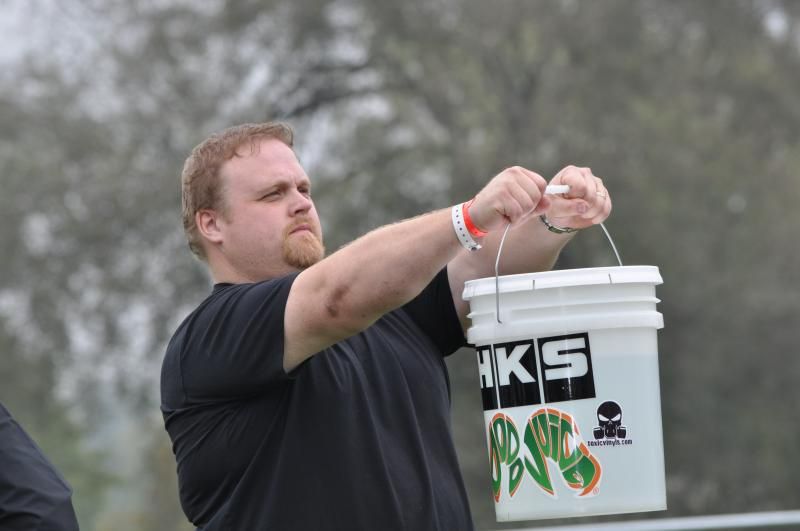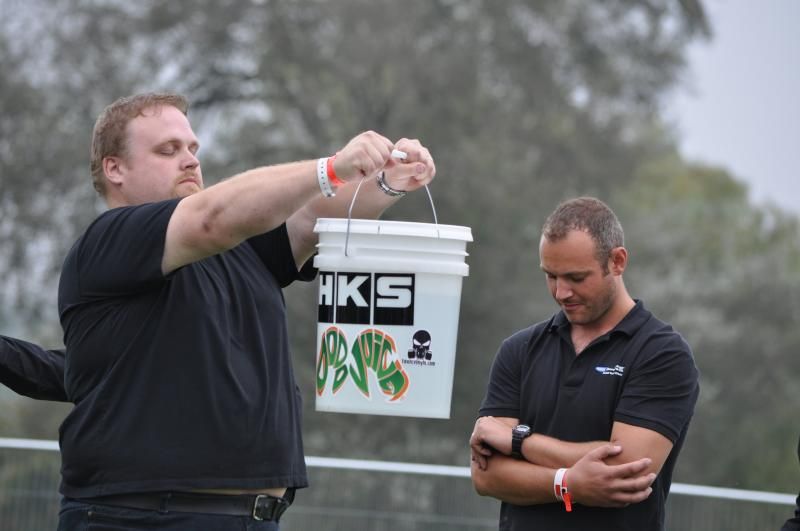 Jousting... well done Jordan, for reaching the final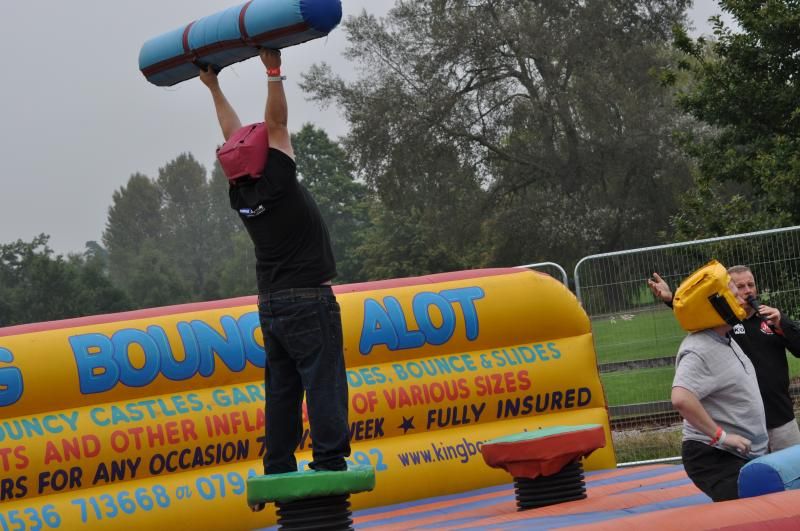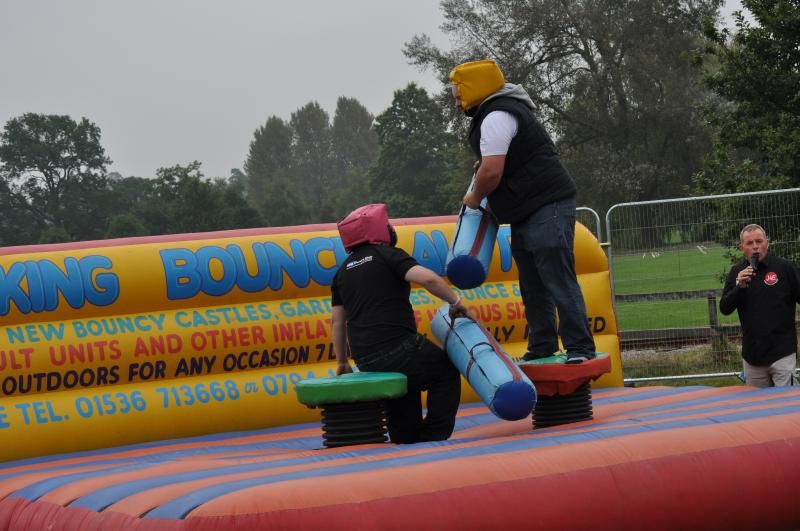 Relay race... congratulations to Lee and
(not so little anymore)
Mike, a valiant effort despite the bloody nose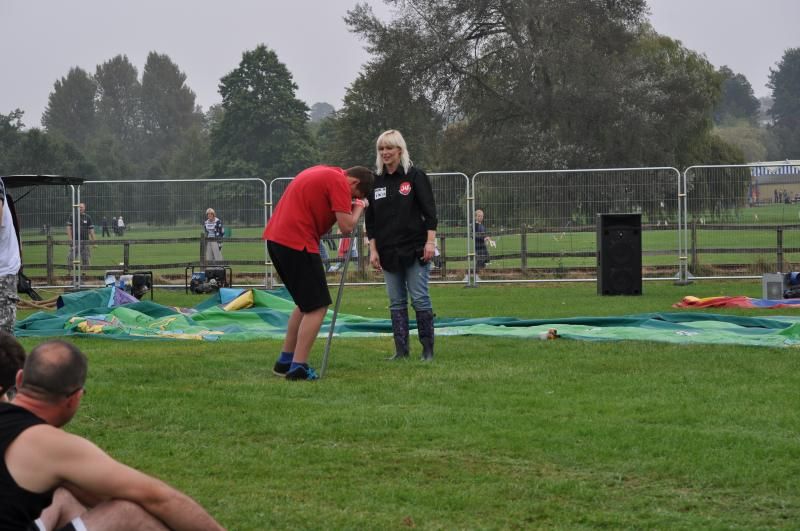 ...can anyone guess which way Lee fell straight after this photo was taken?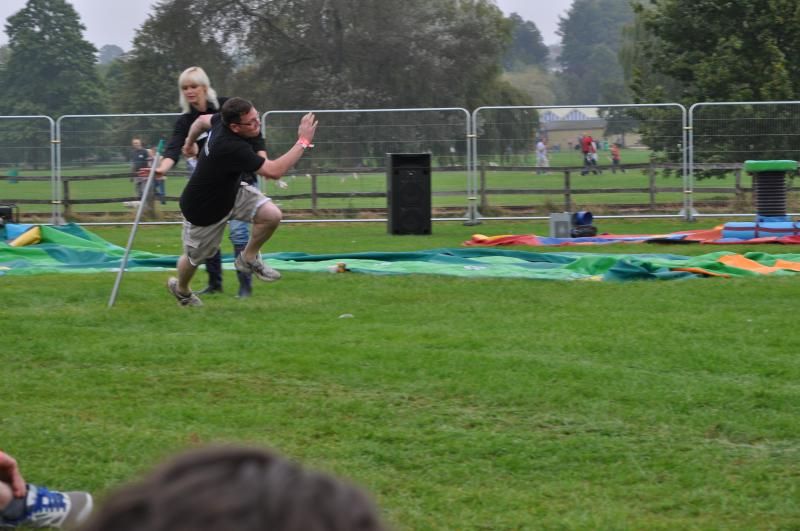 Victorious open weight TOW team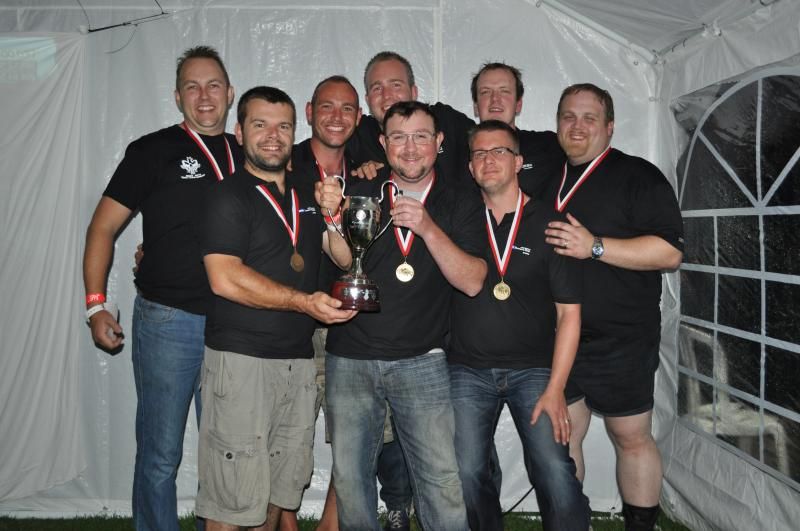 ...my future car turned up too
Goodbye JAE for another year... from the MR2OC family: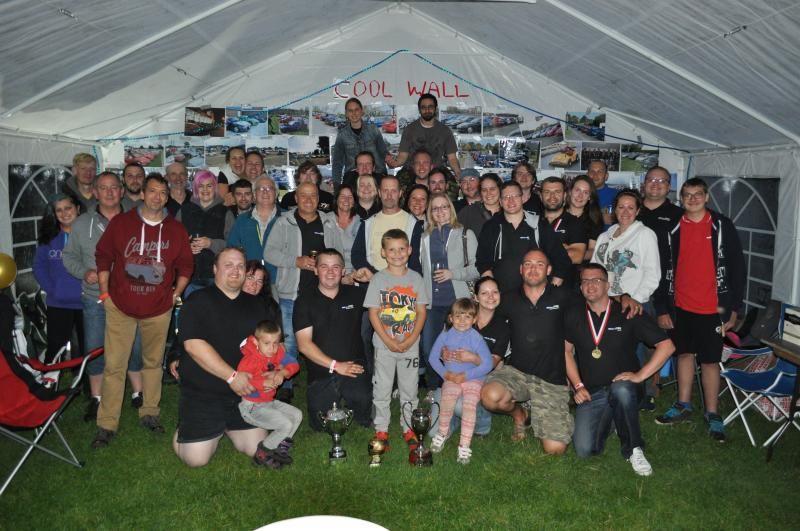 ...that is all
Chris