Well I think that we can that Japshow Finale was a complete wash out on the sunday cant we lol, but for those who when up on the Saturday we differently had the best day tho the night time weather wasnt all that but the budwiser bar and the lap dacing bar kept us all nice and warm for the ones that went there! On the Saturday moring I went to meet Topgun, MR2Extreme06 and his mate (who was driving a VW) at south mimms for breakfast and a convoy to the pod, after a coffee to wake up and a blast up the M1 we arrived at Santa pod about 10.30am.
MR2 village was only just up the road and we were soon parked up tents where trying to be put up and in that wind it was hard work I can tell you (coming from someone who slept in there 2) lol. This was the last show of the season and I was diffently going to make the most of it so by 10.45am I was on the beer
and didnt stop till I dont know when as is normal at a OC weekend event.
It was good to see some old faces (Mick
) and some ture characters again, apart form the weather beening really bad and giving me the right raging humpon the Sunday it wa good to catch up with most of you and see a few faces that I havent seen before or in a long time and oh JCURTIS your car is looking good mate. Here are my pic's from the Saturday as i didnt bother on the Sunday as you can imagine for those of you who where there or went.
The Jet Car warming up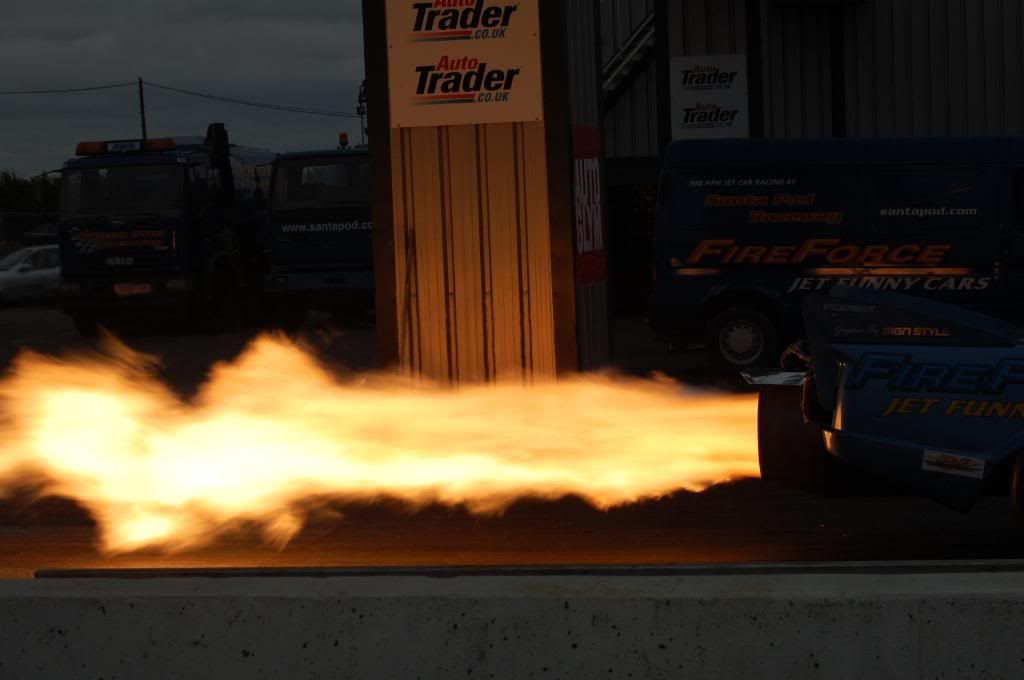 Some of the MR2's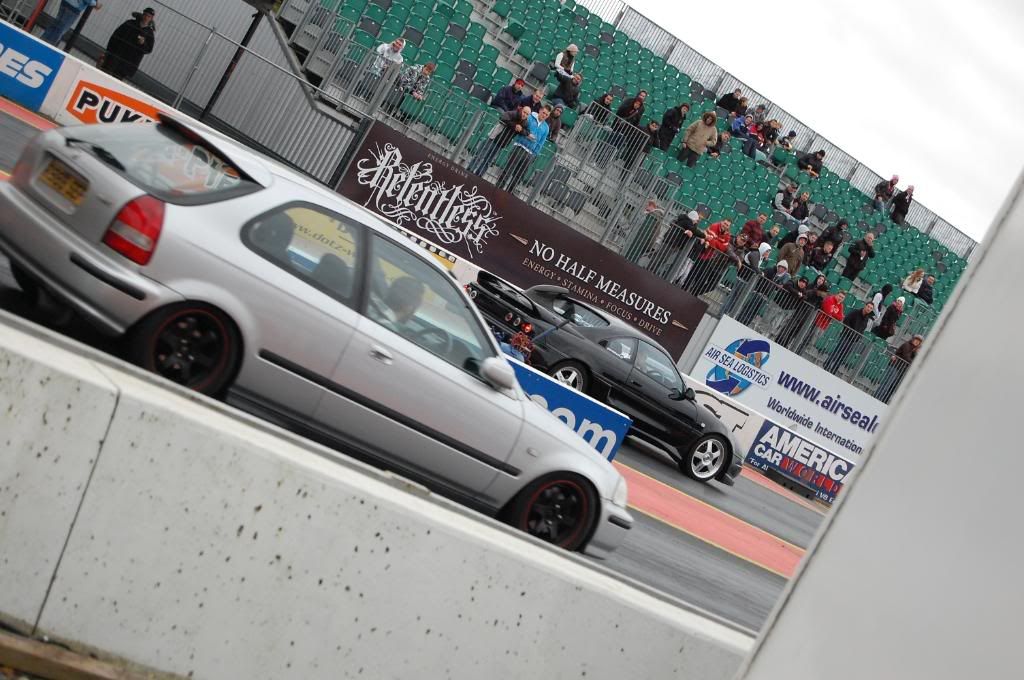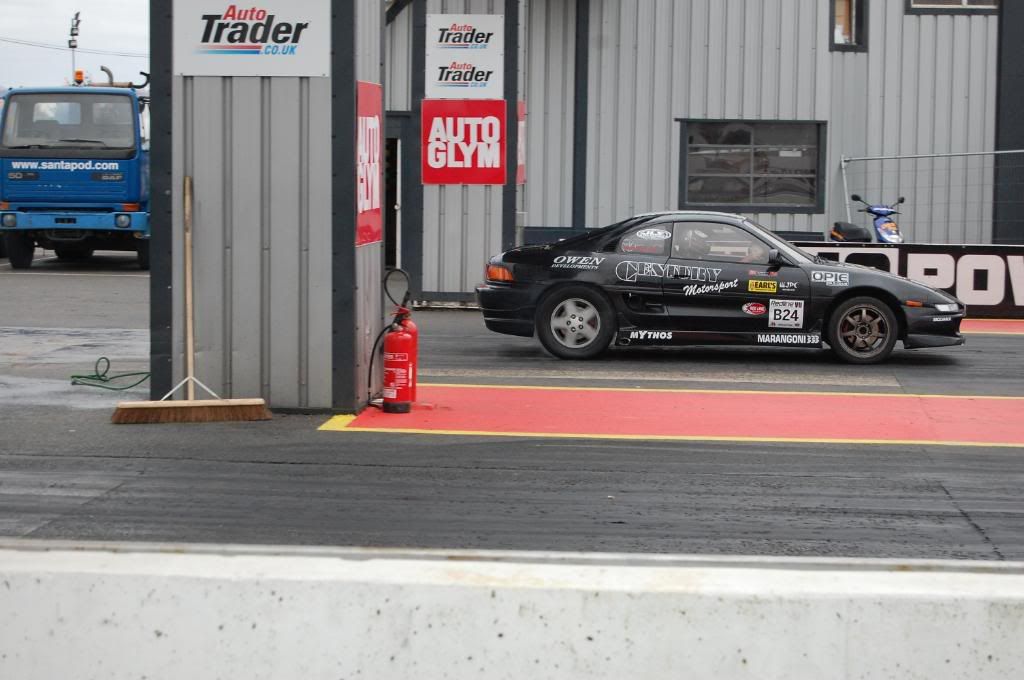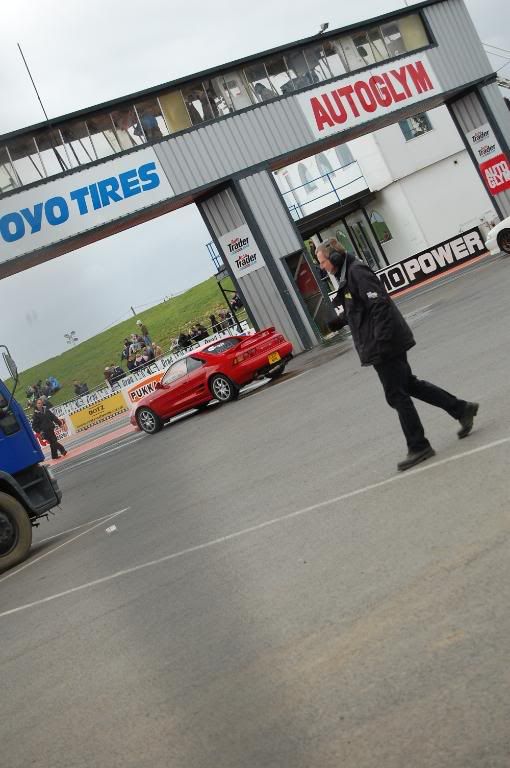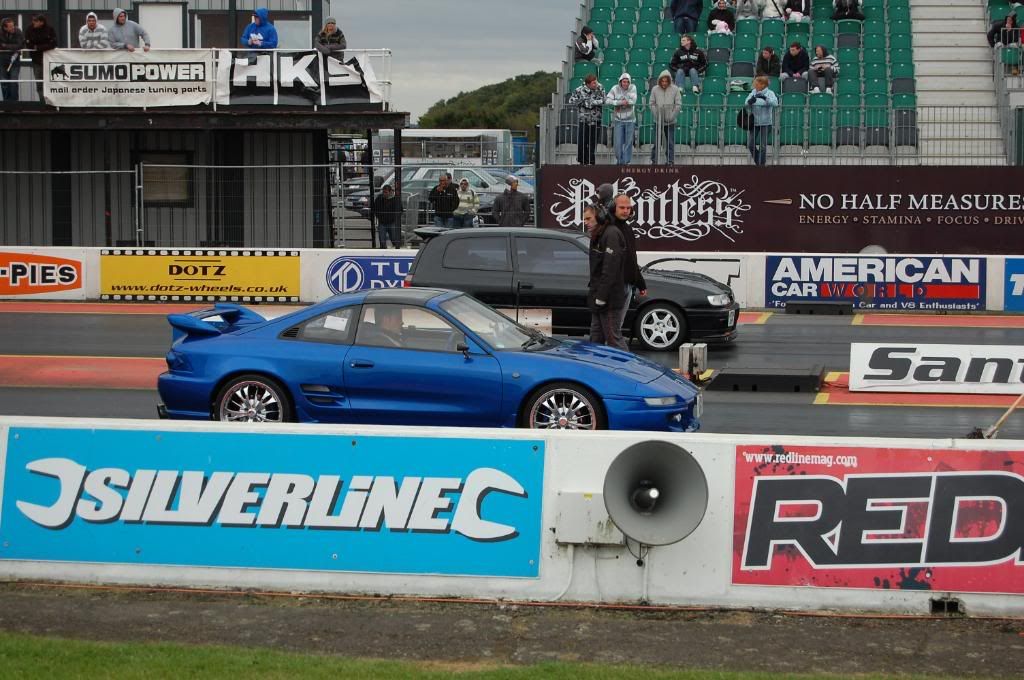 The Peeps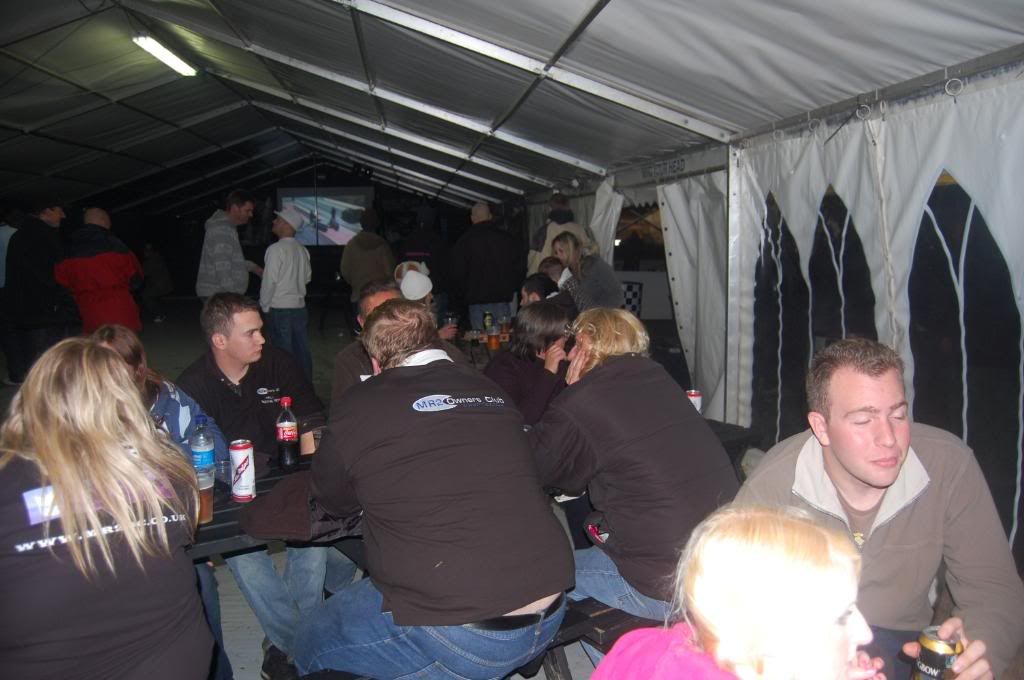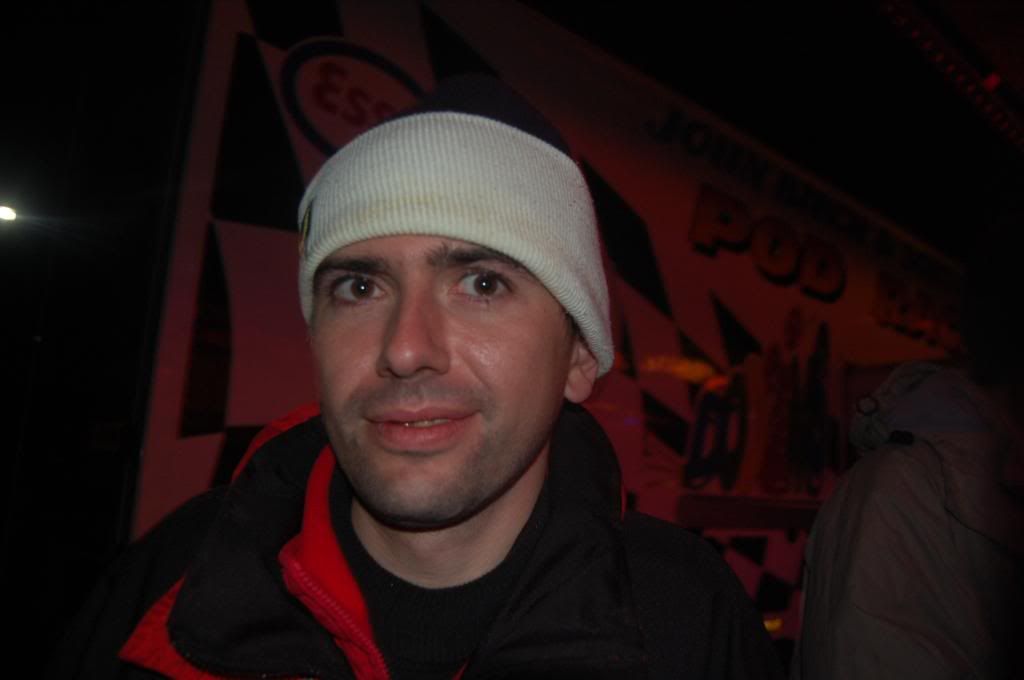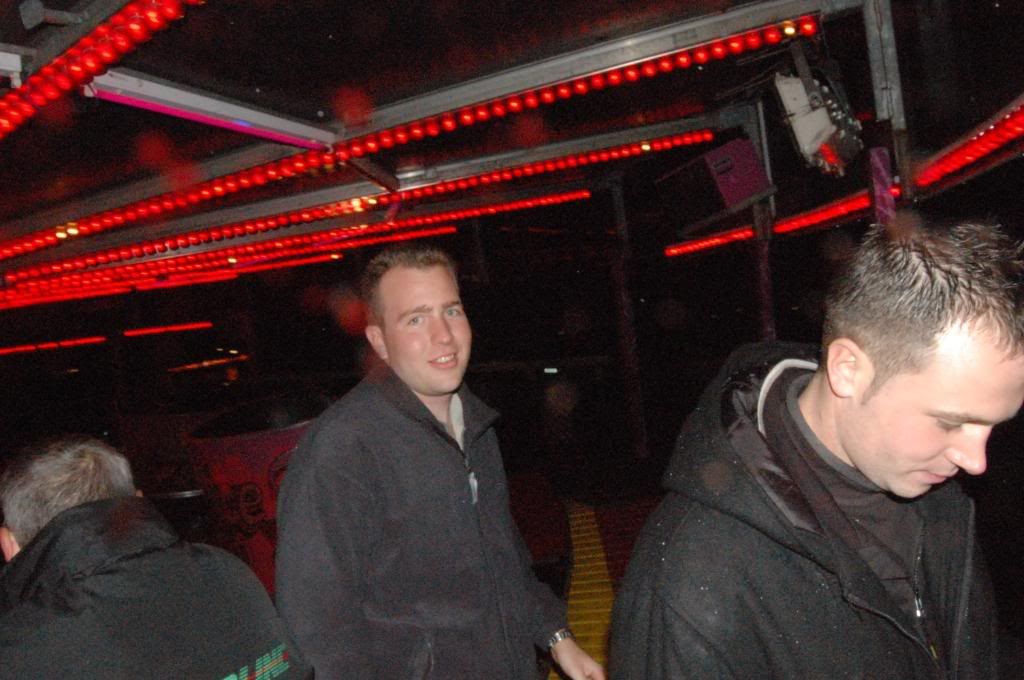 how fast was that?
His fast mate!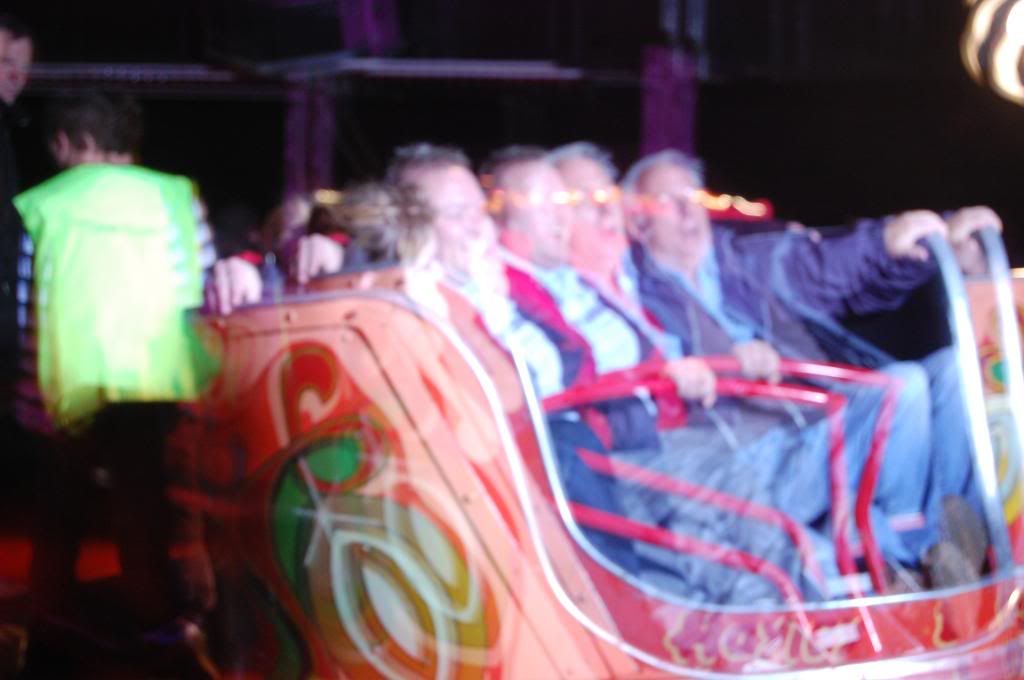 hope you enjoyed that folks and heres to a good 2009 folks