Was a good show this year even with the downpours! As I've said on other threads I wish I could have been around on the stand a bit more but my mate dragged me away for most of the day.
OC Stand: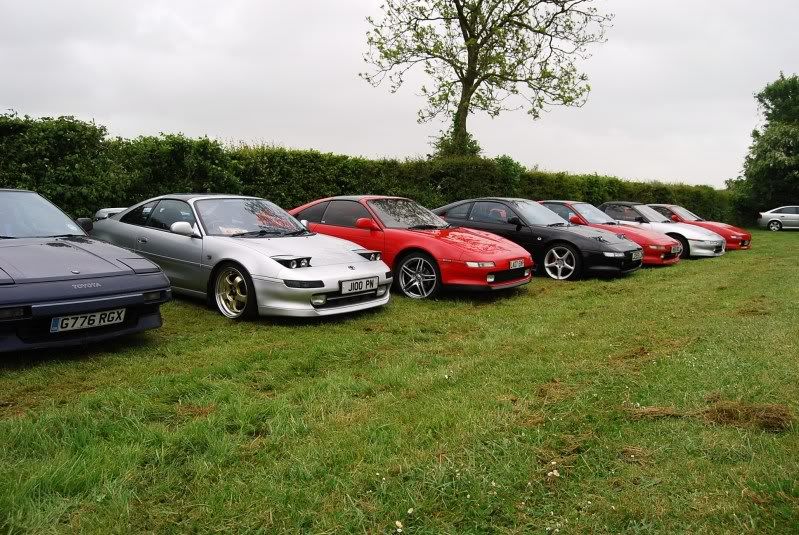 Random other cars on show: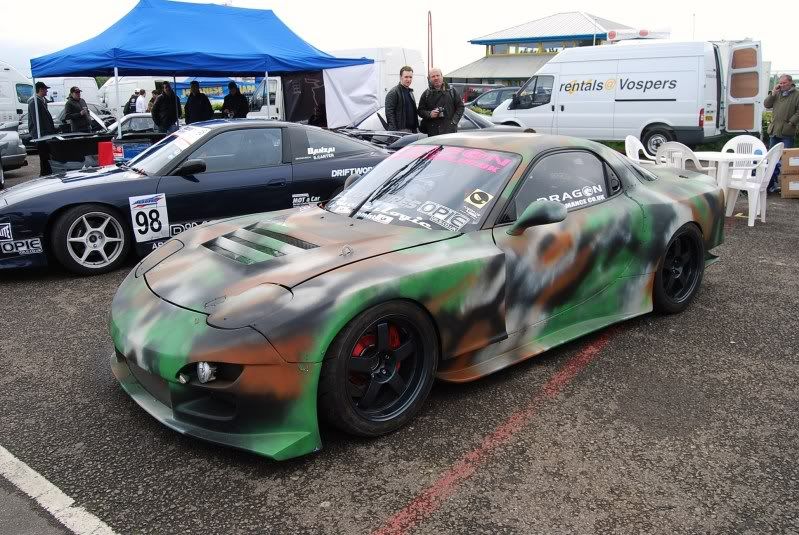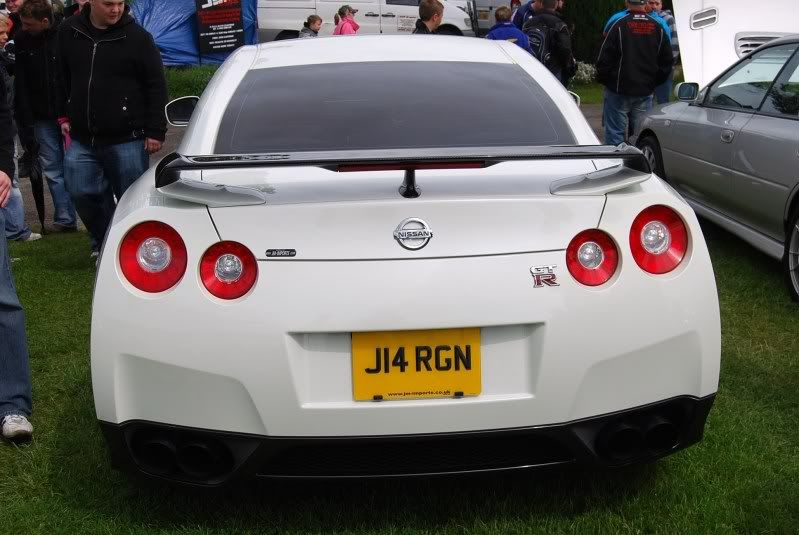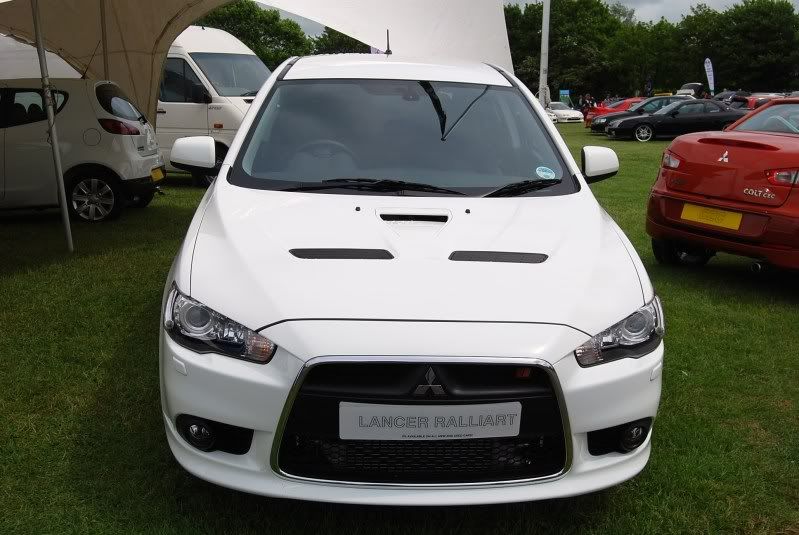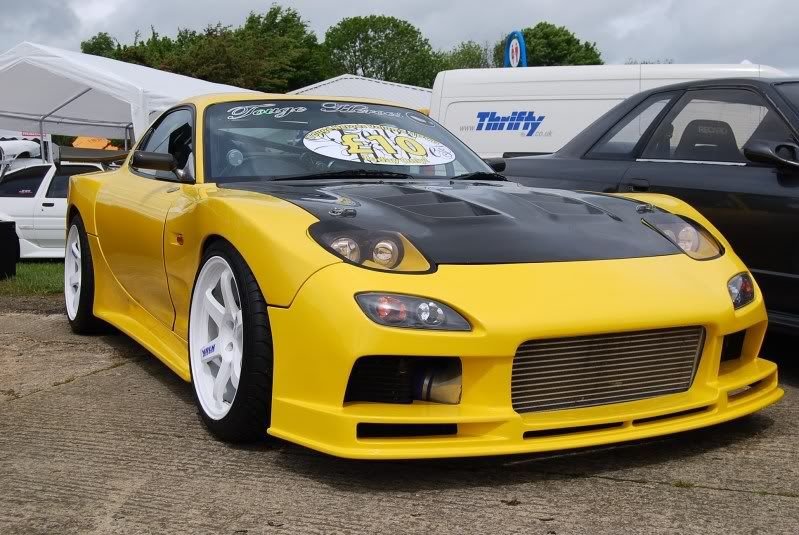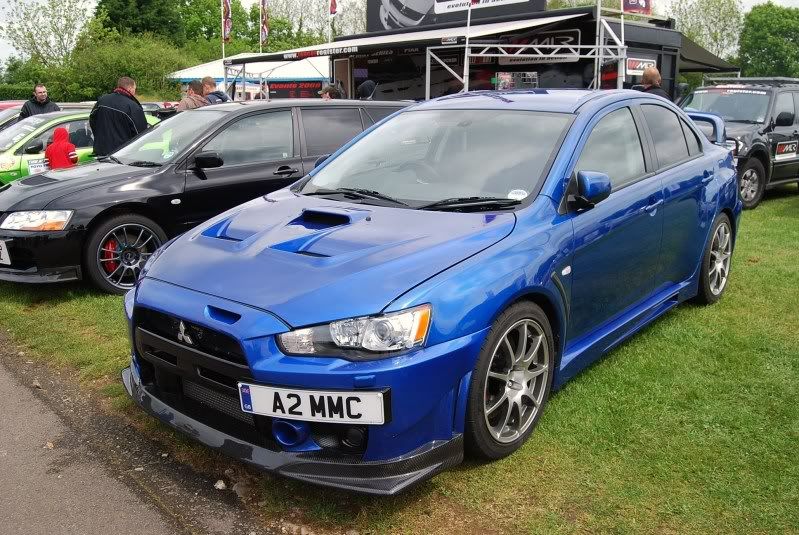 Quality little retro ice cream van!
Found this MK1 in the car park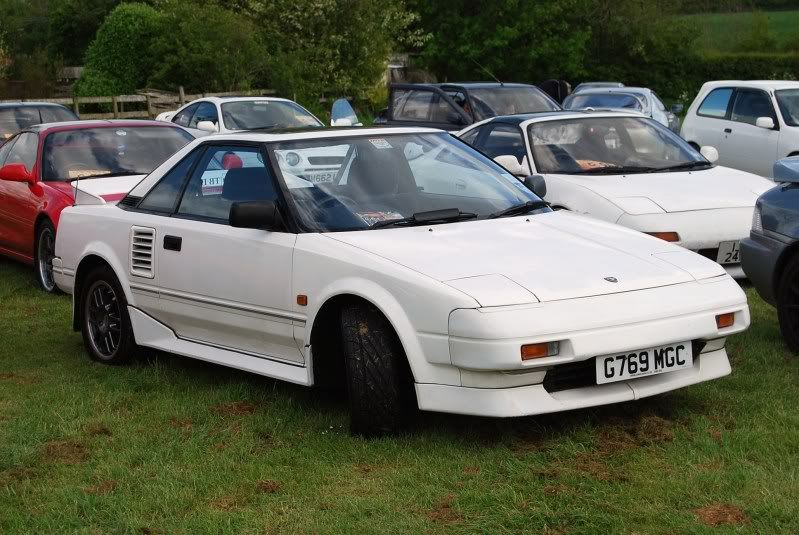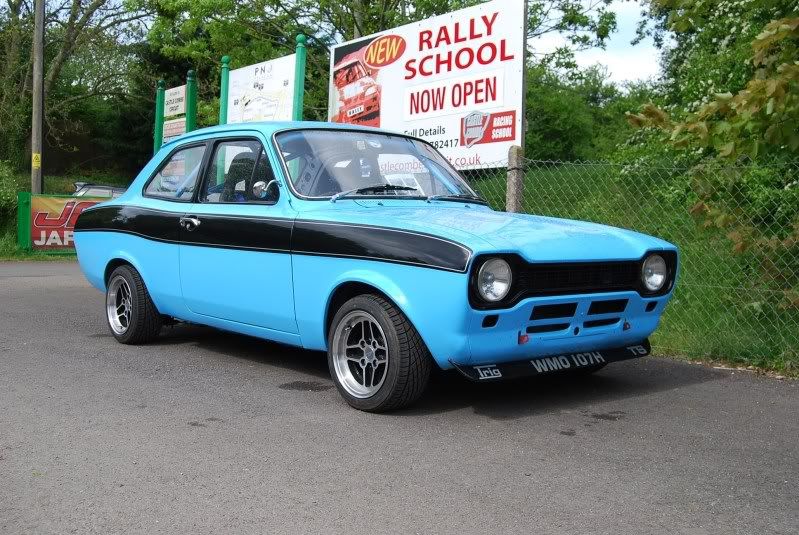 Anyone know what this is:
Thats quite a lot in one go so I'll post up some pics of the track action in a minute or two!