So, I'm not really new, been here for over a decade now, but I'm back for the first time in 4 years.
I got my White Rev2 N/A in 2007 from a trader in Norwich. I had some fun with it, but really it only got the basic bolt on and sold it to a guy that binned it whilst doing donuts within 2 week in 2009.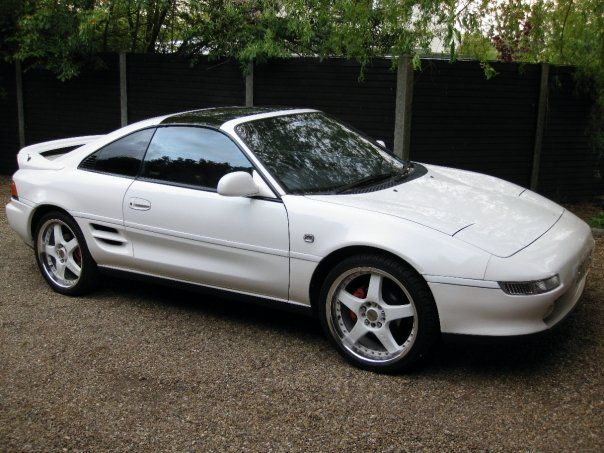 I then got my Red Rev3 Tubby in 2013 from a private seller in Norwich. I absolutely adored this car, and although it seemed as though it had spent most of its life at the bottom of the North Sea, I did as much as I could to it internally within the boundaries of stock internals (and my wallet) and I got it looking the best that I could on the outside and in the cabin. It got sold in 2015 to a lovely French lady (who is on imoc), but to this day I have only seen one or two pictures gracing the French boulevards.
And today, I picked up my third 2, a beautiful Cosmos Rev5 from a trader in Poole. She is (on the surface) rust free, is completely untouched apart from a decent pioneer head unit. I noticed a few things driving home which struck my attention, but overall, I'm incredibly happy with this beautiful car.
Looking forward to getting back to meets and getting back into the car scene (it ain't half addictive
)
Bezly