Moderator: Regional Reps
Posts: 364
Joined: 19/11/08 19:05
Gender: Male
Years of MR2 Ownership: 3
MR2's Owned: 1
Real Name: Craig
Location: Middlesbrough/London/Leagrave
Me on the Buttertubs pass route.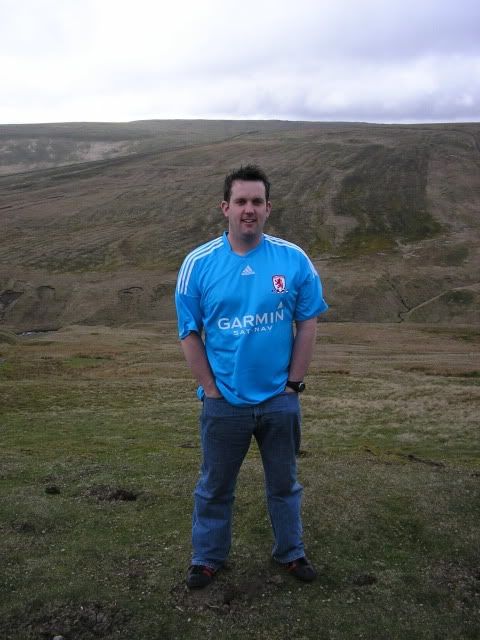 Posts: 25
Joined: 10/09/08 13:59
Years of MR2 Ownership: 9
MR2's Owned: 4
Location: UK
Not sure if this is still an active thread, but if so, I can now add myself to the list of Toyota Tykes.

I live at the top of Swaledale, near Buttertubs, North Yorks (lucky me) but often venture to Huddersfield HD9 area of West Yorkshire. Can't see much point in going outside of Yorkshire, can you?

Have just taken possession of a Mk3, having previously owned a couple of Mk1s that I regret parting with (prices have gone mad since I let mine go for peanuts!) and a Mk2 Turbo with 275BHP which died on Buttertubs as the radiator had frozen solid in the very sub-zero temperatures popular around these parts.

Happy to hear from any owners in either area, especially if you're handy with a spanner - I've already found several jobs that need doing, including front discs and pads and two O2 sensors. Tips re good local MR2-friendly garages also appreciated.

Cheers.
Full Member

Posts: 474
Joined: 12/04/16 13:08
Gender: Male
Years of MR2 Ownership: 8
MR2's Owned: 4
Real Name: Egil Jones
Location: North Yorkshire
Im pretty local to you, im just outside harrogate in Darley. i head up towards buttertubs and Tan Hill quite often.
Im not too bad with a set of spanners either.
The only local(ish) mr2 garages i know of are Woodsport in Durham and YVS in York.
There are a couple of other local MR2's but none of them are really on this forum.
Ashes to ashes,
Dust to dust,
If you don't take it out and use it it's going to RUST!!
Posts: 8
Joined: 27/09/16 23:35
Gender: Male
Years of MR2 Ownership: 4
MR2's Owned: 3
Location: Huddersfield
Contact:
I'm in your area (HD8). I have a Mk3 with a Ferrari F430 body kit.
You do not have the required permissions to view the files attached to this post.