I've stuck this here, but feel free to move it mods.
I turned up at about 1pm on the Saturday, and Carol (shame on you) egged me on to go up the strip. Boy, what a queue!!! Got 2 runs in on the day, both mid 16's
Proving only the fact the current engine has to be replaced ASAP. 0-330' times were respectable, but it lost power after that. Oh well, I''m not bothered! Glad it got me home!
Returned to the campsite to find Jay and Gaz a little weary eyed. Man that Cider was err... potent! Not as bad as Dan though!
My present to Dan
Not enough BBQ's and food....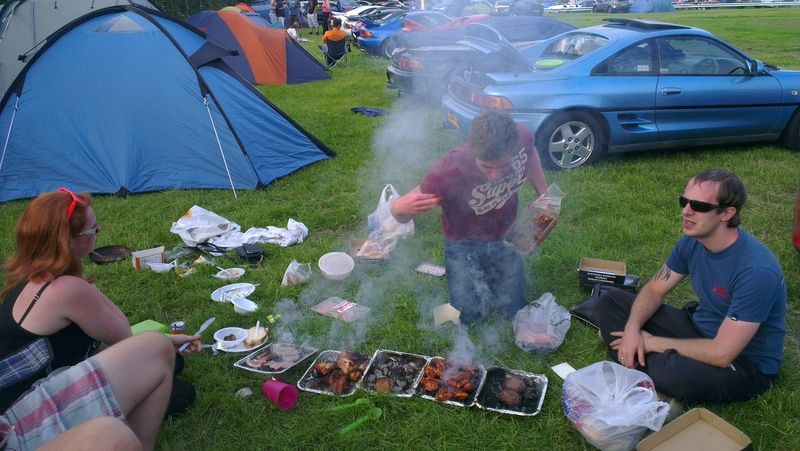 Spam King!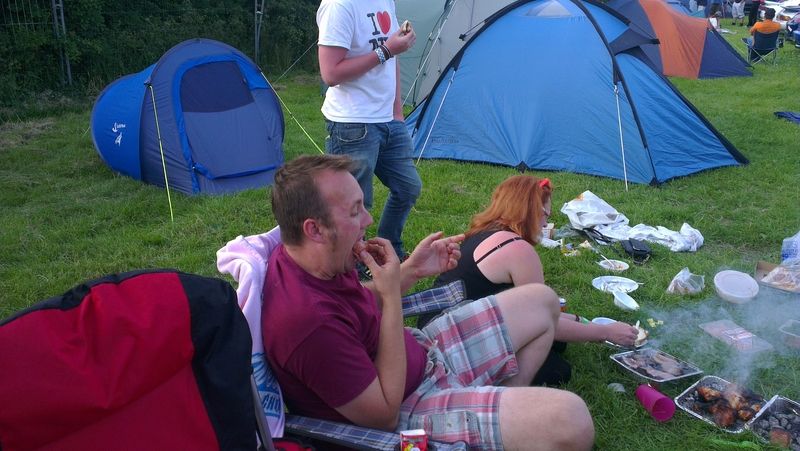 Tiny BBQ:
Where's that smoke from?
Our BBQ fest of course!!!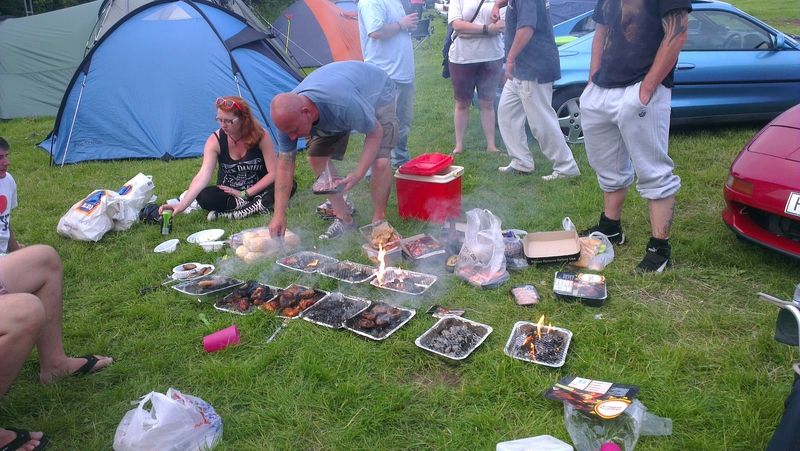 The effects of Jay's Cider.....
The effects of Jay's Sauce.....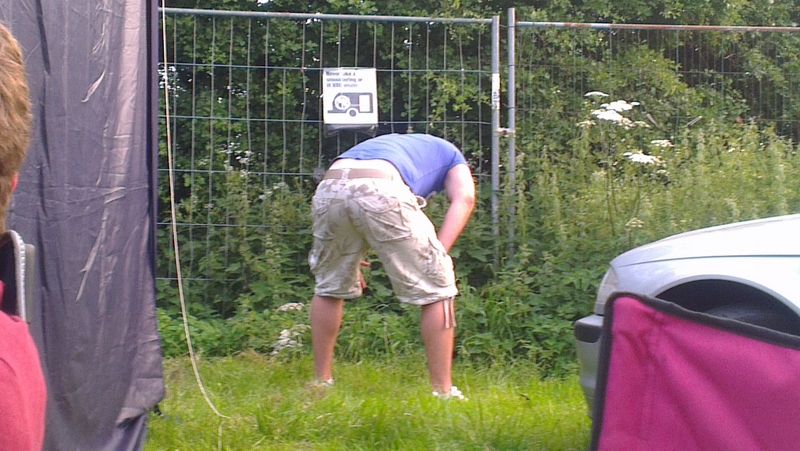 It got worse.....
Top weekend everyone, burnt to a crisp now, and In pain from Dodgems. AGAIN. Why do I do it!
Roll on JAE!
PS, Rach, I think you may have the video on your iPhone???
HM