heres yet another chance for all the oc pic whores to put up one pic of your aftermarket wheels!!
or if like me you have had or still have 2 or more sets then put them up!!
the reason for this thread is that i am of the opinion that the mr2 is one of a few cars that wears a wide range of aftermarket wheels really well!!
so lets see em!!
17" ATP Flash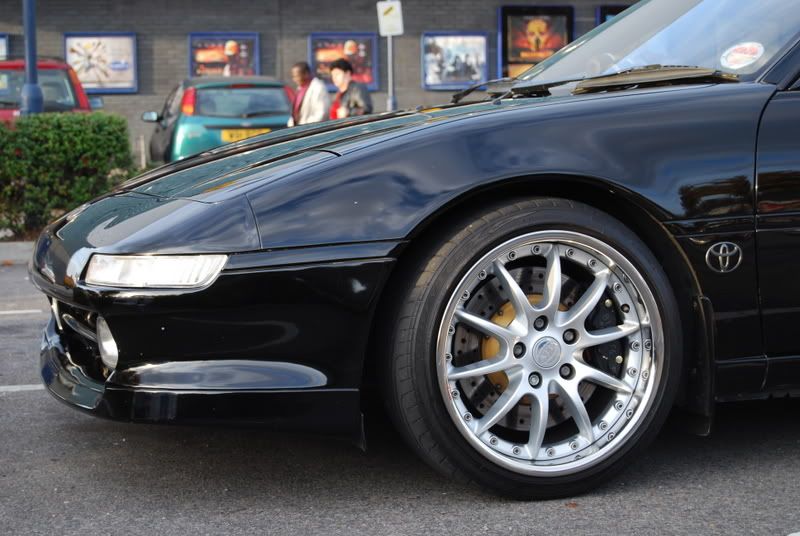 17" Work VS XX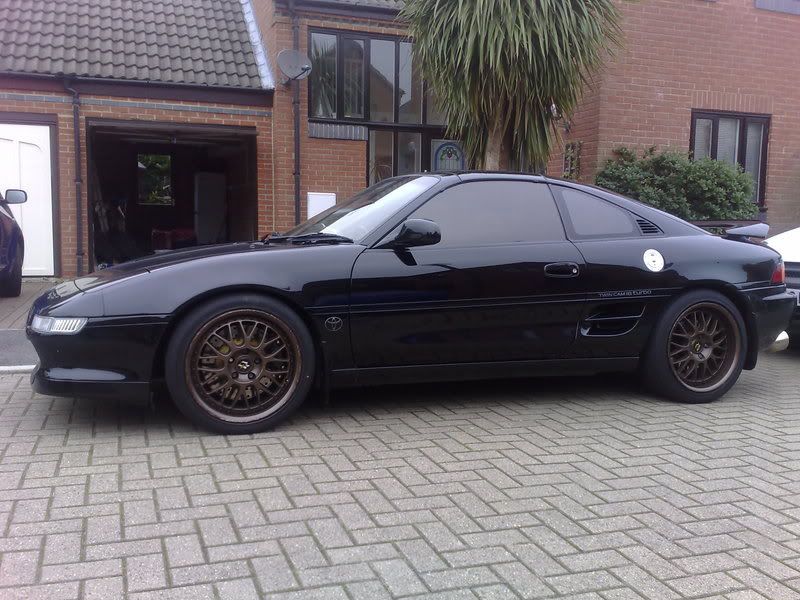 your turn!!
steve